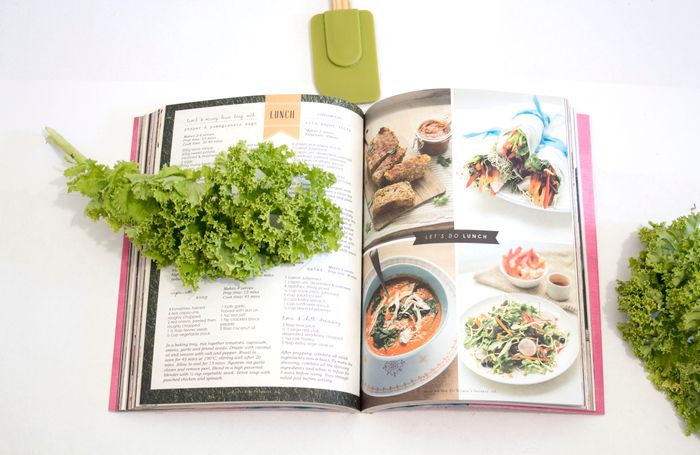 Get ready to kickstart a healthier you in the new year with our 5-week detox program!
As 2024 approaches, it's the perfect time to reset your habits and revitalize your health. Our guided cleanse is thoughtfully designed to support your well-being by aiding in:
weight management
banishing food cravings
integrating cleansing into your self-care routine.
Dr. Laura Alexander, our expert guide, will lead you through this 4-week journey, participating alongside you in this group program. Instead of post-holiday regrets, proactively build healthy habits and eliminate addictive foods to reset your metabolism. Within 7 to 10 days, gentle cleansing begins to take effect, setting you up for a healthier year ahead. Say goodbye to those extra pounds and embrace a vibrant, confident you in 2024!
Your well-being is worth the transformation. Dive into the world of toxins and empower yourself with the knowledge to protect your health. Don't wait; click now to get started on your path to wellness!
Discover the Body's Hidden Toxins
Ready to unveil the shocking reality of toxins in your life? Discover the myths and truths that impact your health. Don't miss out on this eye-opening journey to a toxin-free, healthier you.
Need additional supplements?